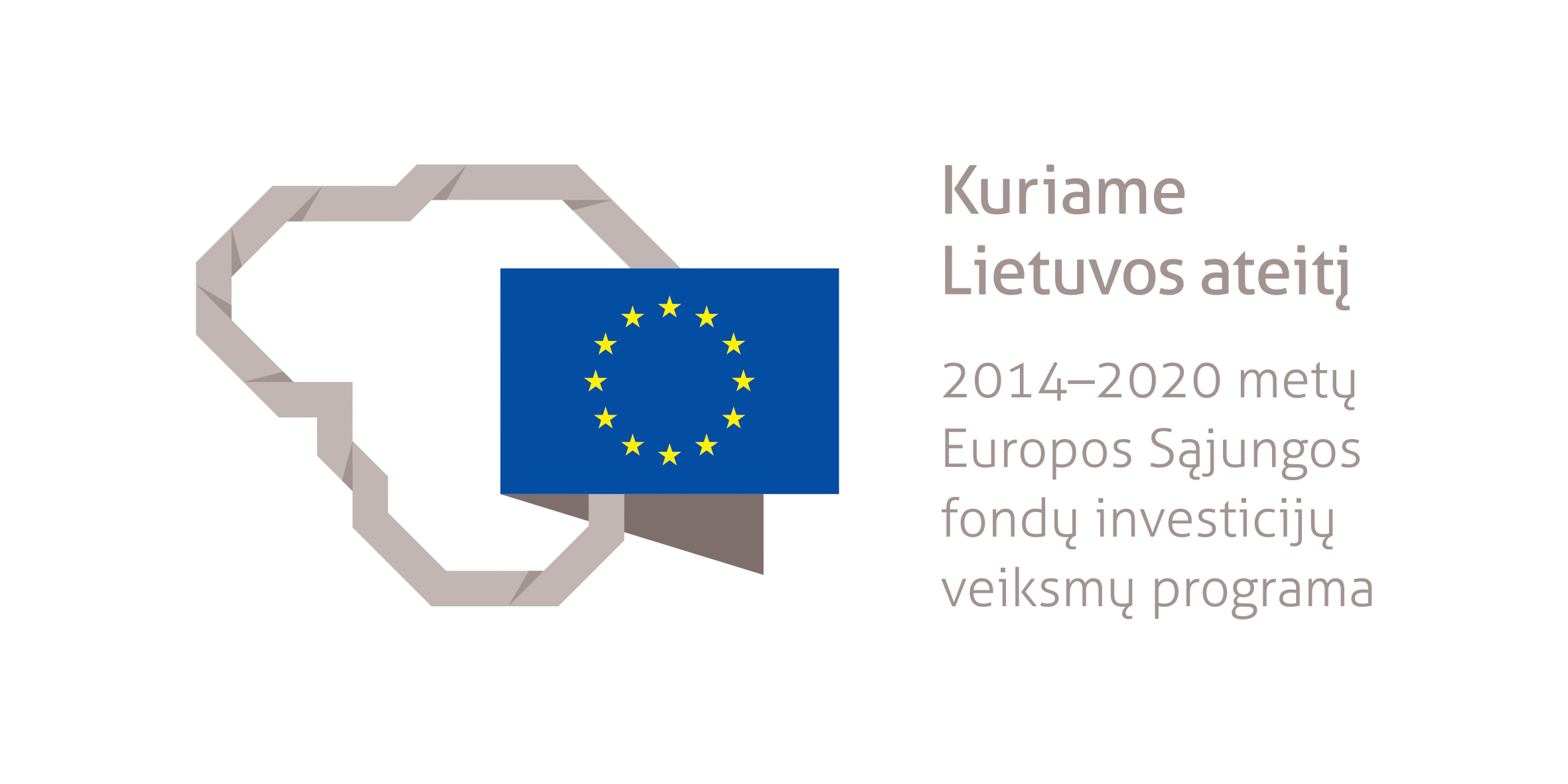 Search for new foreign markets and development of existing markets
UAB ESEMDA is implementing a project aimed at increasing the company's competitiveness. The main task of the project is the search for new foreign export markets and the development of existing markets. During the project it is planned to participate in international exhibitions abroad: Electronica (Germany), EmbeddedWorld (Germany), Productronica (Germany), Elmia subcontractor (Sweden), Alihankinta (Finland). Participation in exhibitions will help with finding new commercial contacts and partners.
The start of the project is November 2018, the planned end is November 2021.
Project no. 03.2.1-LVPA-K-801-05-0017 "ESEMDA UAB Search for New Foreign Markets and Development of Existing Markets" is partially financed under Priority 3 "Promotion of Small and Medium Business Competitiveness" of the European Union Funds Investment Operational Program 2014–2020 measure "New Opportunities LT". The project received 36 thousand euros of funding from the European Regional Development Fund.